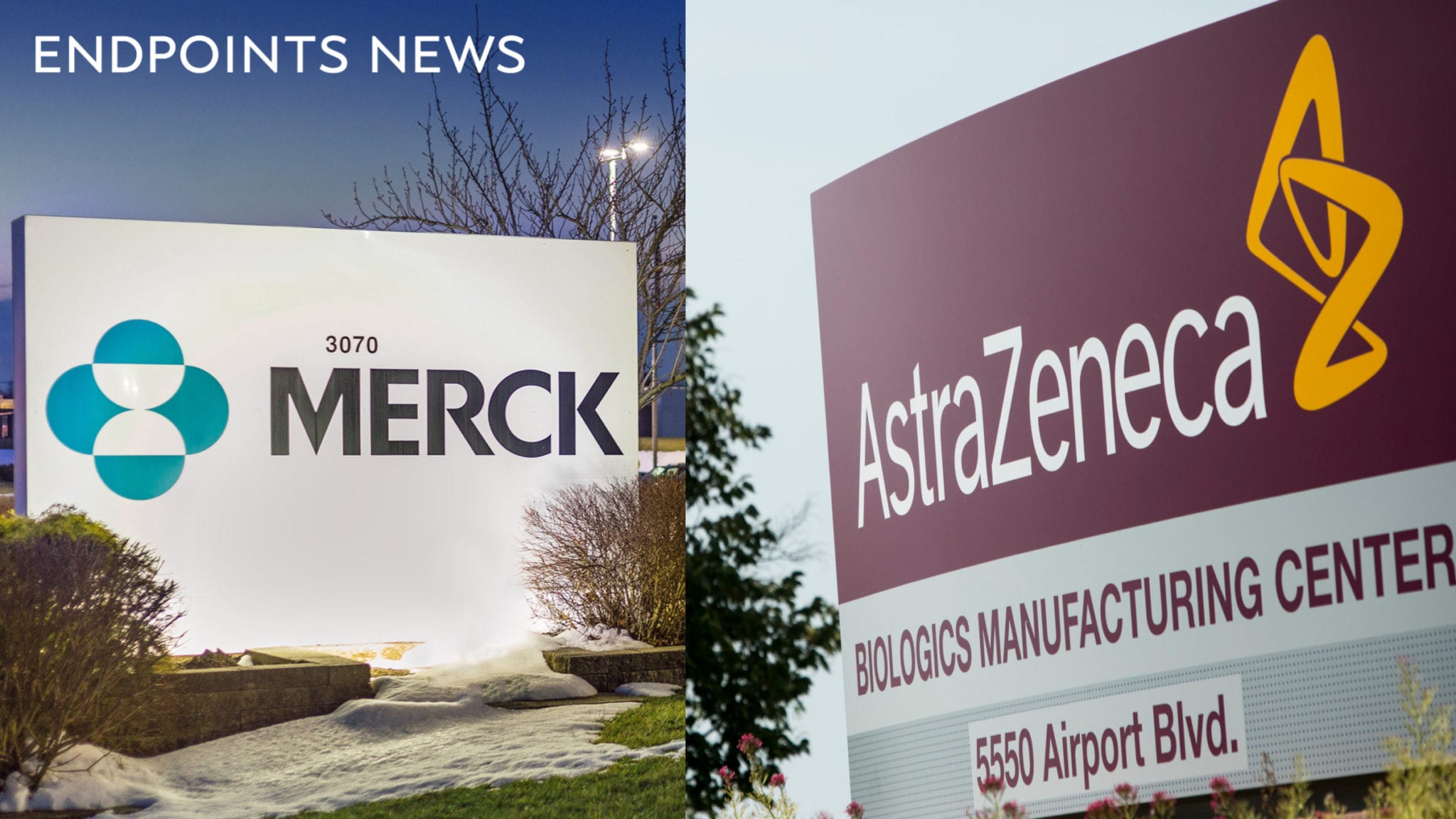 The ASCO GU conference has been spotlighting some key advances  — and setbacks — for some of the top cancer drugs on the market.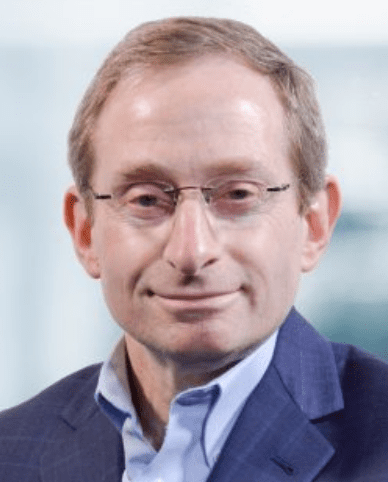 Steve Scala Cowen
At the top of the win list is AstraZeneca's Lynparza, their market-leading PARP inhibitor shared with Merck. Added with J&J's 25-year-old prostate cancer drug Zytiga (abiraterone) in the Phase III PROpel study for metastatic castration-resistant prostate cancer delivered a radiographic PFS of 24.8 months, compared to 16.6 months for Zytiga alone in frontline cases. The drug also worked for patients with or without HRR mutations. That's the kind of advantage that cancer docs are always on the lookout for, and Cowen quickly flagged it as a likely shortcut to a new standard of care in the field.
Based on that data, Cowen's Steve Scala says a broad label seems likely, opening the door to significantly larger sales of this franchise therapy. That would add upwards of 80,000 new patients to the mix, and give the drug a possible leg up over Zejula.
"With no testing hurdles," writes Scala, a low double-digit discontinuation rate and a median PFS north of 2 years, the PROpel indication should meaningfully increase Lynparza sales if approved."
J&J, though, arrived at ASCO GU with mixed data that demonstrated the impact of their PARP, Zejula, combined with Zytiga was limited to patients with HRR gene alterations. In those cases, there was a 27% reduction in the hazard ratio. Investigators stopped recruiting for the patient arm without alterations after hitting the futility point. And patients were given their option on further therapy.
"When choosing a treatment plan for patients with prostate cancer, physicians must consider individual needs, particularly for patients with mCRPC with HRR gene alterations who face a poor prognosis," said Kim Chi, principal investigator of the MAGNITUDE study. "The MAGNITUDE data provide important context about the subgroup of patients with prostate cancer who may benefit from treatment with niraparib in combination with abiraterone acetate plus prednisone in the first-line setting, as well as those who may be better served by other treatment options."