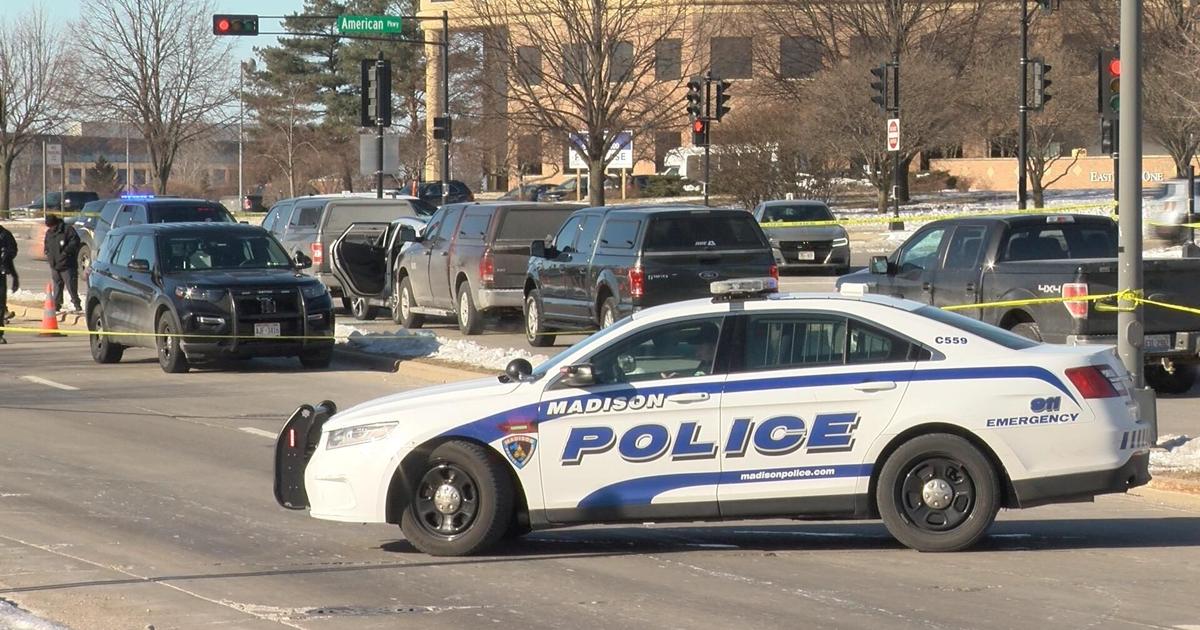 At Least One Hurt in Shooting
MADISON (WKOW) — At least one person is injured after an officer-involved shooting early Thursday morning on Madison's far east side.
A Dane County Sheriff's Department spokesperson reported shots were fired while state and local law enforcement agencies were making an arrest.
Police say one suspect was taken to the hospital and is expected to survive.
This incident happened near the intersection of American Parkway and East Park Blvd. just feet away from businesses, alarming some nearby workers.
"This is very startling," said William Franks who was headed into work.
This shooting happened near a quiet office park development and Franks said he was shocked to see yellow tape so close to his job.
"It's very unnerving considering this as you know, not very much of an area for that you think gun exchange would happen," said Franks.
Police said one person was taken to the hospital and is expected to survive.
Authorities haven't disclosed who fired a weapon.
The Dane County Sheriff's office is asking anyone who witnessed this incident to call the Dane County tip line at 608-284-6900.