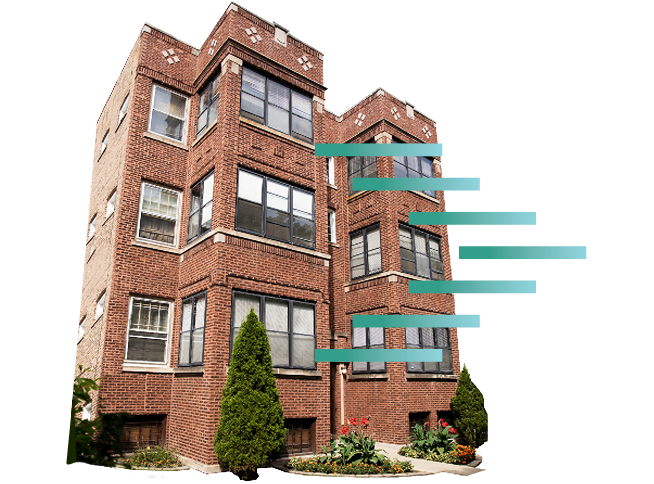 Flexible financing to acquire, rehab, and refinance multifamily buildings with five or more units.
Get Started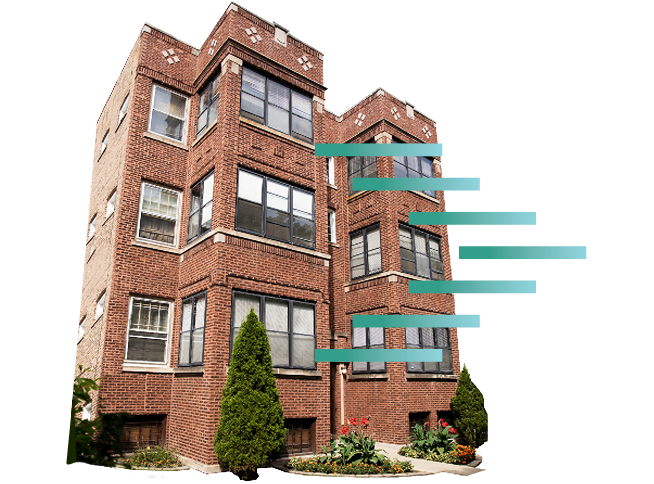 Reduce operating costs through energy and water saving retrofits for multifamily buildings.
Get Started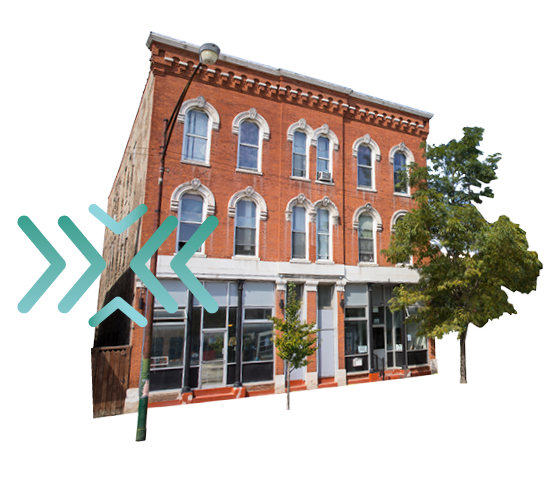 Buying or refinancing a group of small buildings? Use CIC's innovative product for portfolios of 1-4 unit buildings with at least 9 units total.
Get Started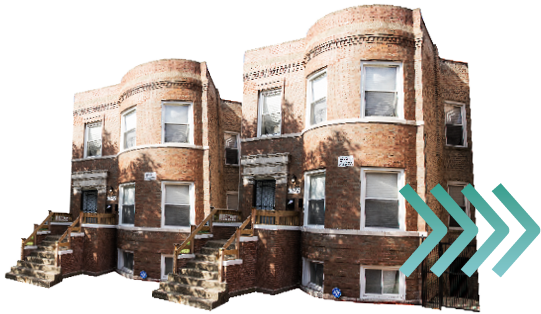 Make your equity go further in high cost markets with CIC's low-cost mezzanine debt product.
Get Started