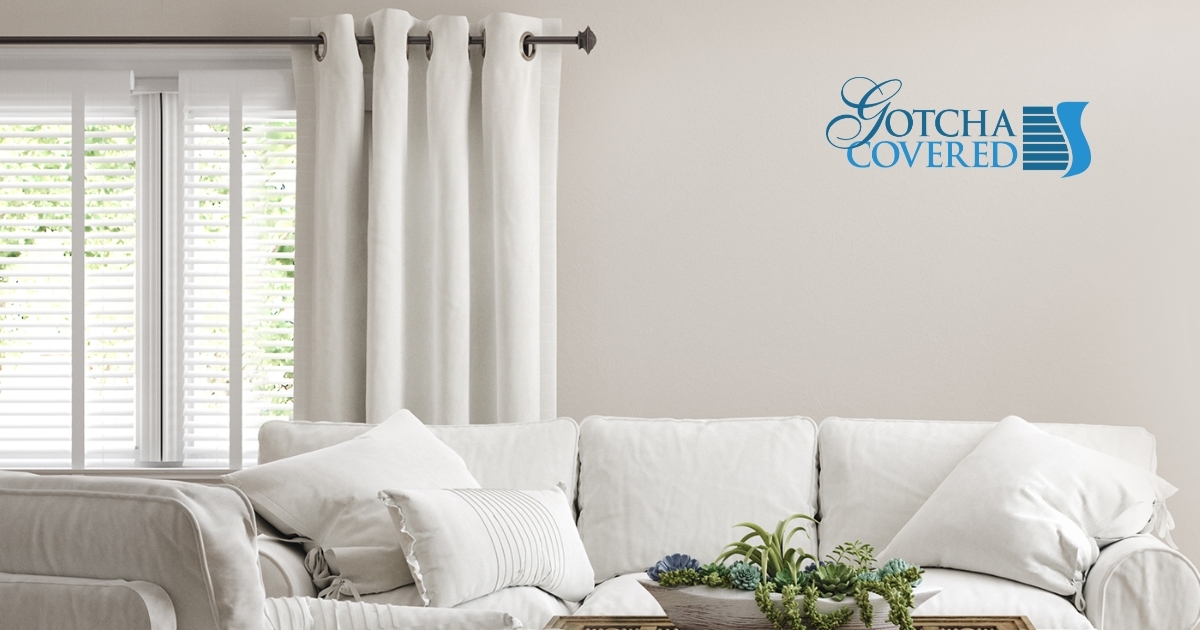 Custom Window Treatments Near You with Gotcha Covered
Did you know that when it comes to your windows, you have more options than blinds? (Not that we don't love them, we do!) But with so many different options, it can be overwhelming to choose the right product for you.
At Gotcha Covered, our professional experts provide comprehensive consultations for various types of window coverings including:
We can help you choose the right look for your commercial or residential property and turn your window treatment ideas into a reality. Unlike other companies who try to push standard products on their customers, we take the time to understand each client's vision before creating a customized window treatment or solution.
Find Your Location
Schedule Your Consultation