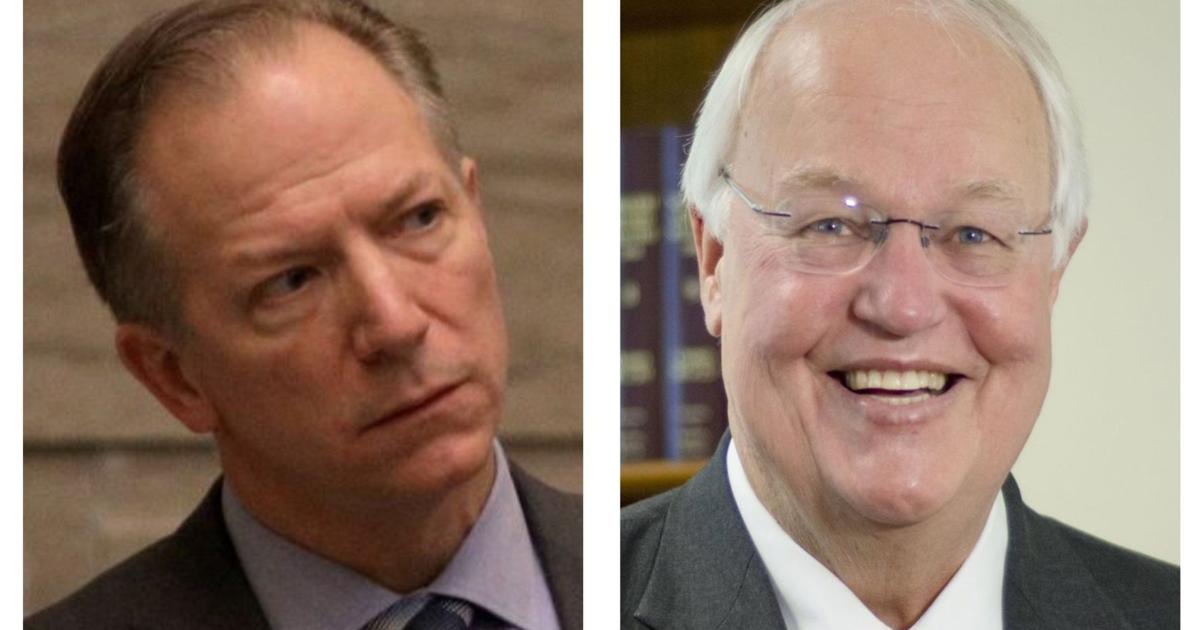 "I don't think I've ever seen anything as corrupt, manipulative and deceitful as this bill," Onder told the St. Charles County Council on Monday night, when the measure was introduced.
Ehlmann, in response, denied that he's out to block Onder from the race with the measure.
He said he made his proposal in reaction to the St. Louis County Council's Dec. 7 vote to put a no-side-job proposal on the ballot there.
He said county executives in both counties for decades had treated their elected positions as their sole jobs — until Page.
Ehlmann, of St. Charles, added that whoever is elected executive in his county next year will be paid over $181,000 annually under a pay raise in the 2022 county budget.
"I think it's reasonable to ask the taxpayers whether they want him or her to dedicate themselves entirely to the job," Ehlmann said.
He also said the job had changed over the years, adding responsibility over the jails and county police. "When things go wrong … most of the time they go wrong after hours," he said.
In St. Louis County, the bipartisan council majority has alleged that Page's part-time work as an anesthesiologist at Mercy Hospital violates an existing charter provision that the executive's "entire time" shall be devoted to duties of the office.