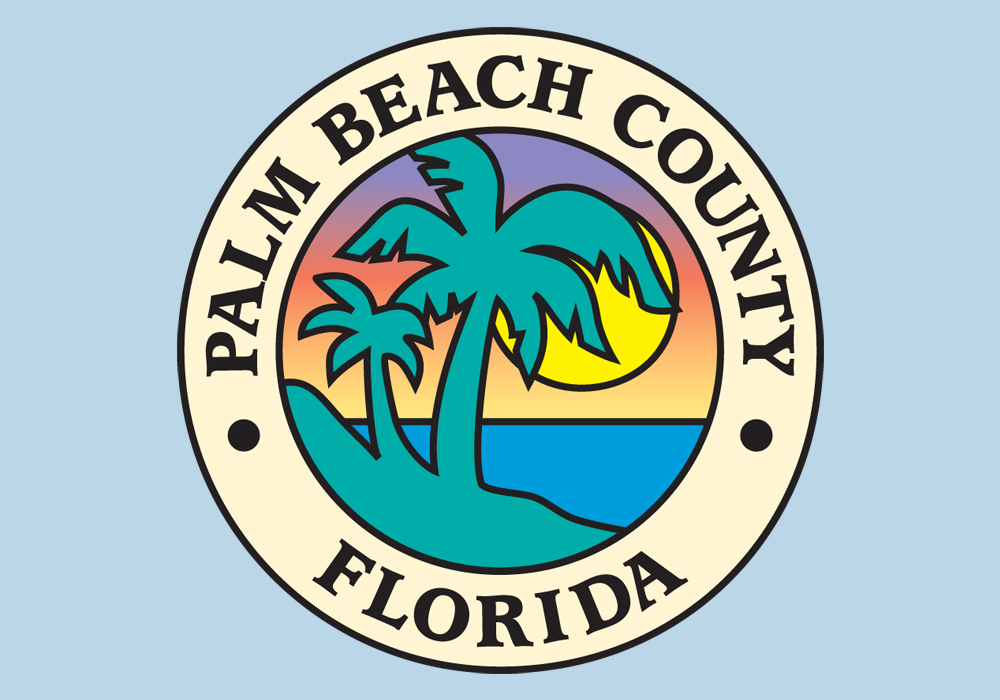 Employment Information
​
Large-print copies of vacancy announcements are posted in the Human Resources office. Upon request, these announcements can be made available in alternative formats such as audiotape and reader. Employment applications/resumes and Veterans' Preference documentation must be received by 5:00 p.m. on advertised closing date.
Applications/resumes must include Job ID number. Applications/resumes received without a Job ID number, will not be further considered.
PBC Human Resources is located at 100 Australian Avenue, Suite 300, West Palm Beach FL, 33406. Job Hotline number is 561-616-6900; main number in Recruitment and Selection is 561-616-6888. Office hours are 8:30 a.m. to 5:00 p.m., Monday – Friday. Fax: 561-616-6893; TDD: 561-616-6895 (for hearing impaired). Please note that no e-mail resumes will be accepted.
Palm Beach County is a Drug-Free Workplace. For positions requiring driving, applicants must possess a valid Florida Driver's License and are subject to PBC Risk Management Department driving history approval prior to appointment.
NOTE: The Human Resources Department will only generate correspondence to those applicants invited to interview for an advertised vacancy.
EO/AA Employer M/F/D/V (DFWP)