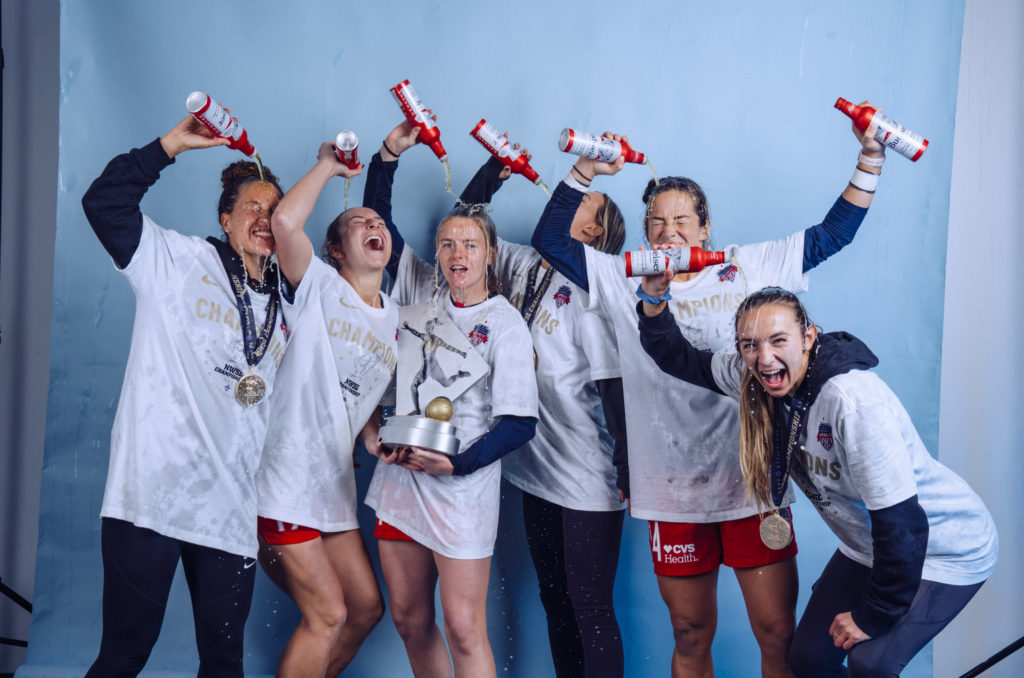 All photos courtesy of the Washington Spirit.
When Kelley O'Hara scored the game-winning goal in November's National Women's Soccer League title match, the Washington Spirit became much more than the DMV's latest championship franchise. On their way to the title, the players had to defeat their competitors on the pitch, the Chicago Red Stars, while also fighting to dismantle an allegedly toxic, "old boys' club" culture inside the organization.
To celebrate the championship, the Spirit will hold a parade at the start of next season, according to a team spokesman. In the meantime, Washingtonian has exclusively obtained the team's official championship photographs. Here's a selection: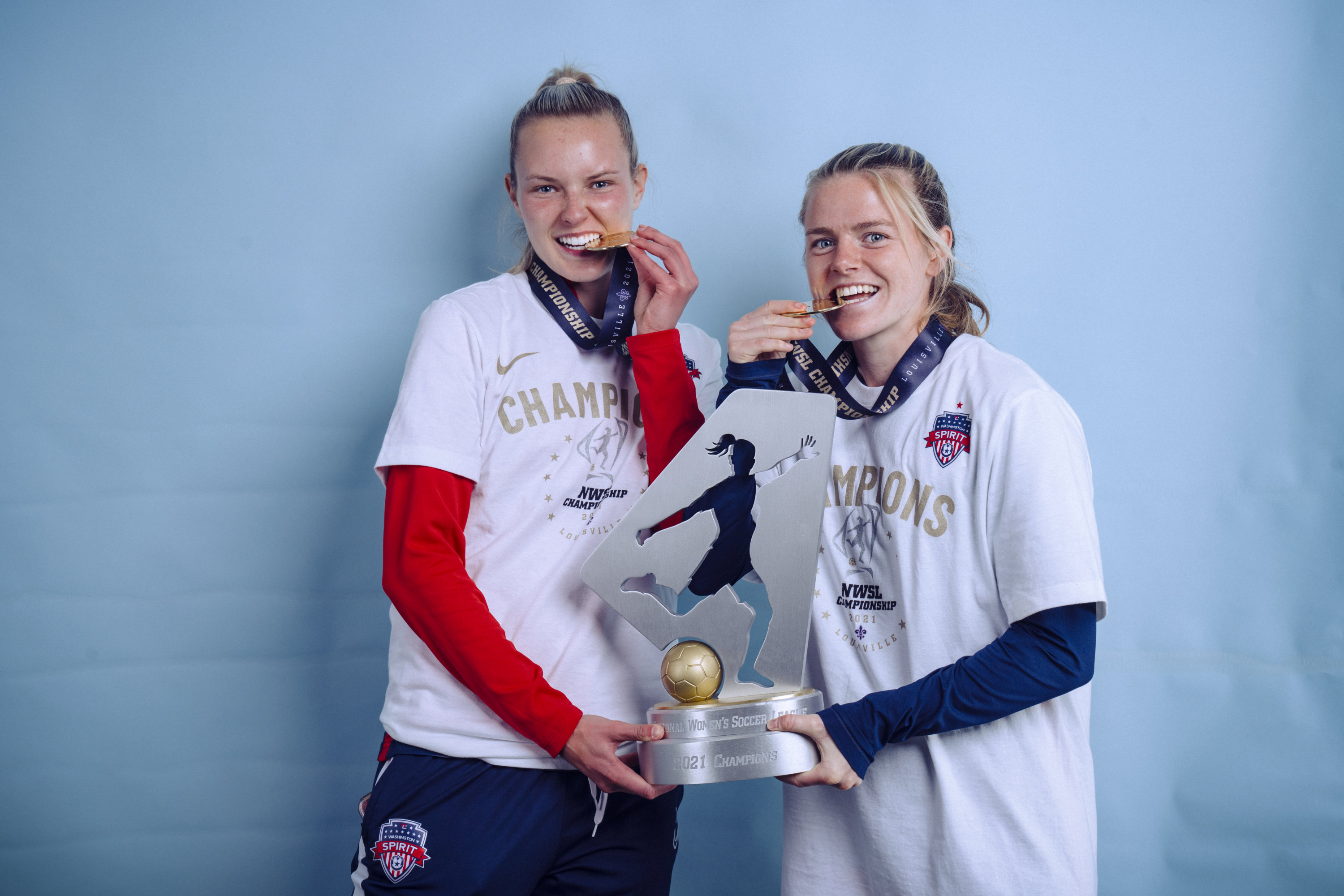 Camryn Biegalski and Anna Heilferty.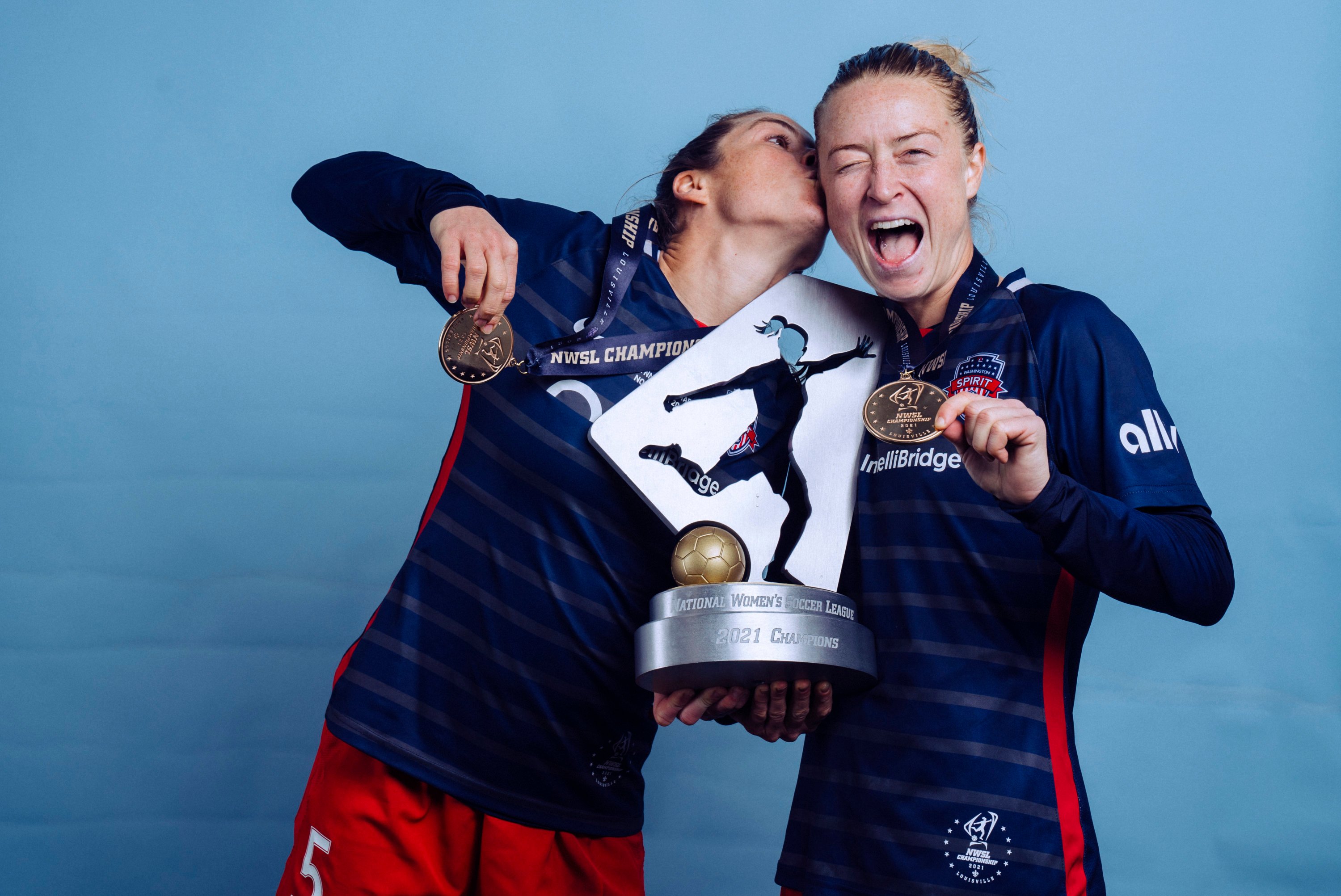 Kelley O'Hara and Emily Sonnett.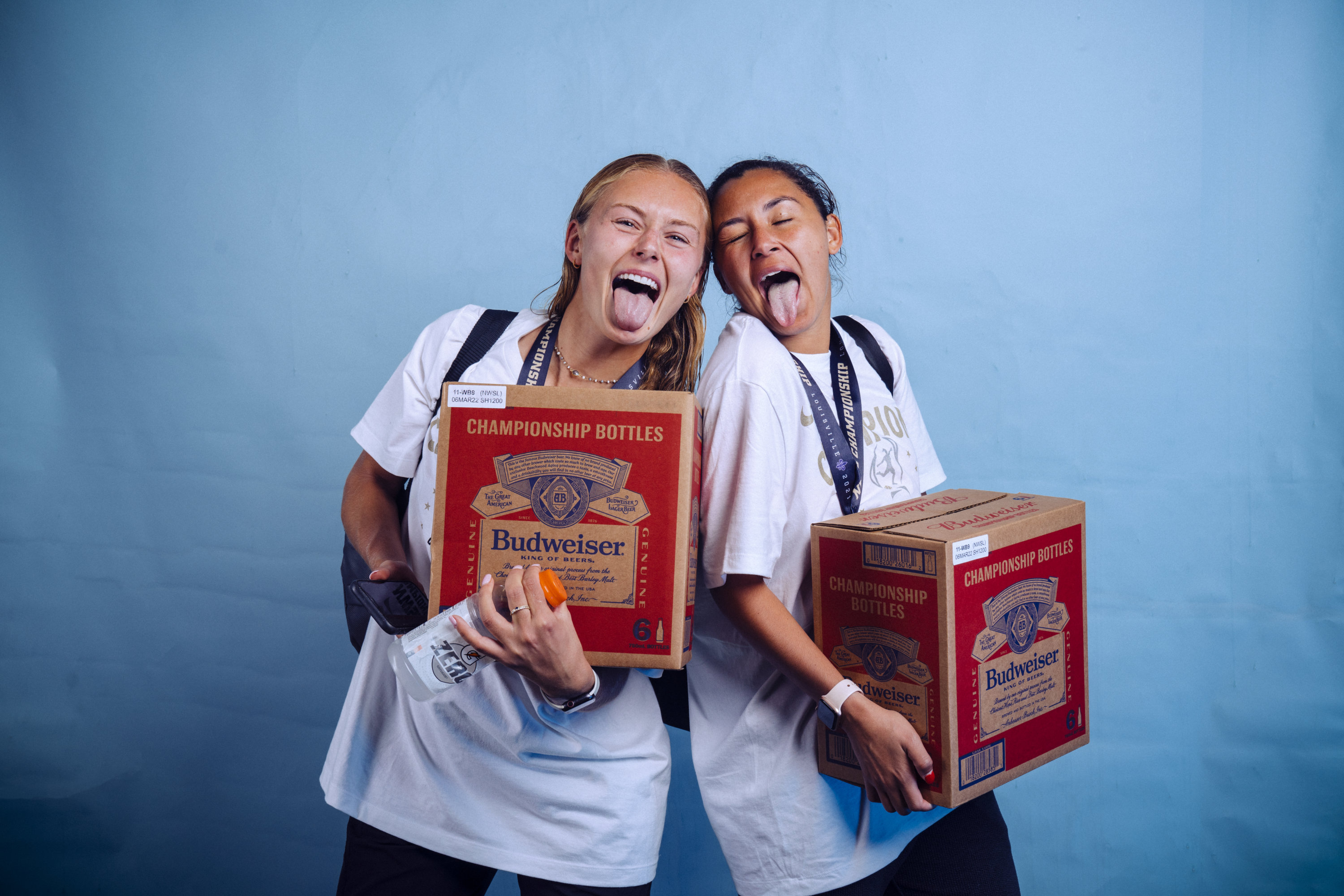 Taylor Aylmer and Tegan McGrady.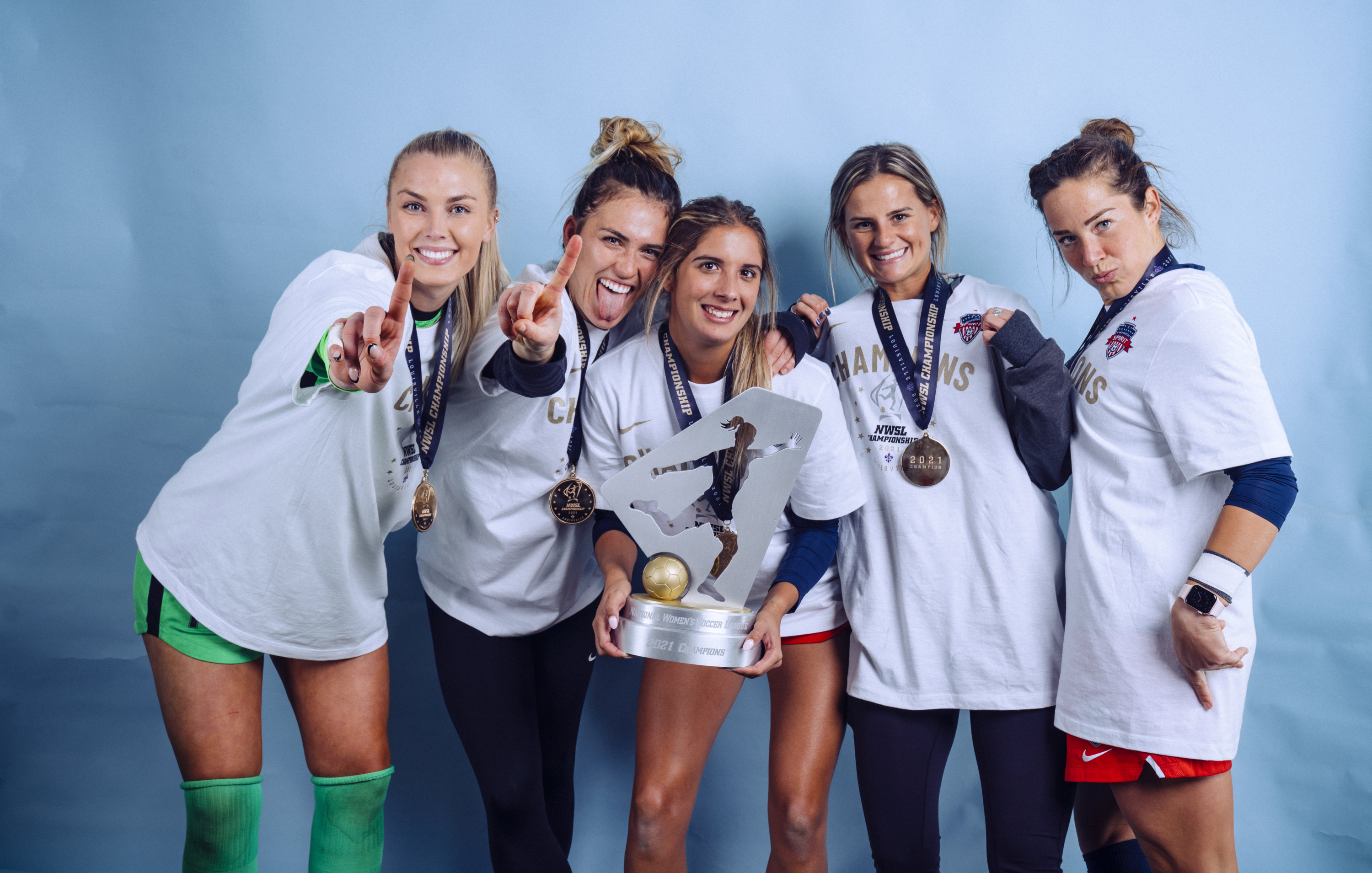 Aubrey Bledsoe and Ashley Hatch.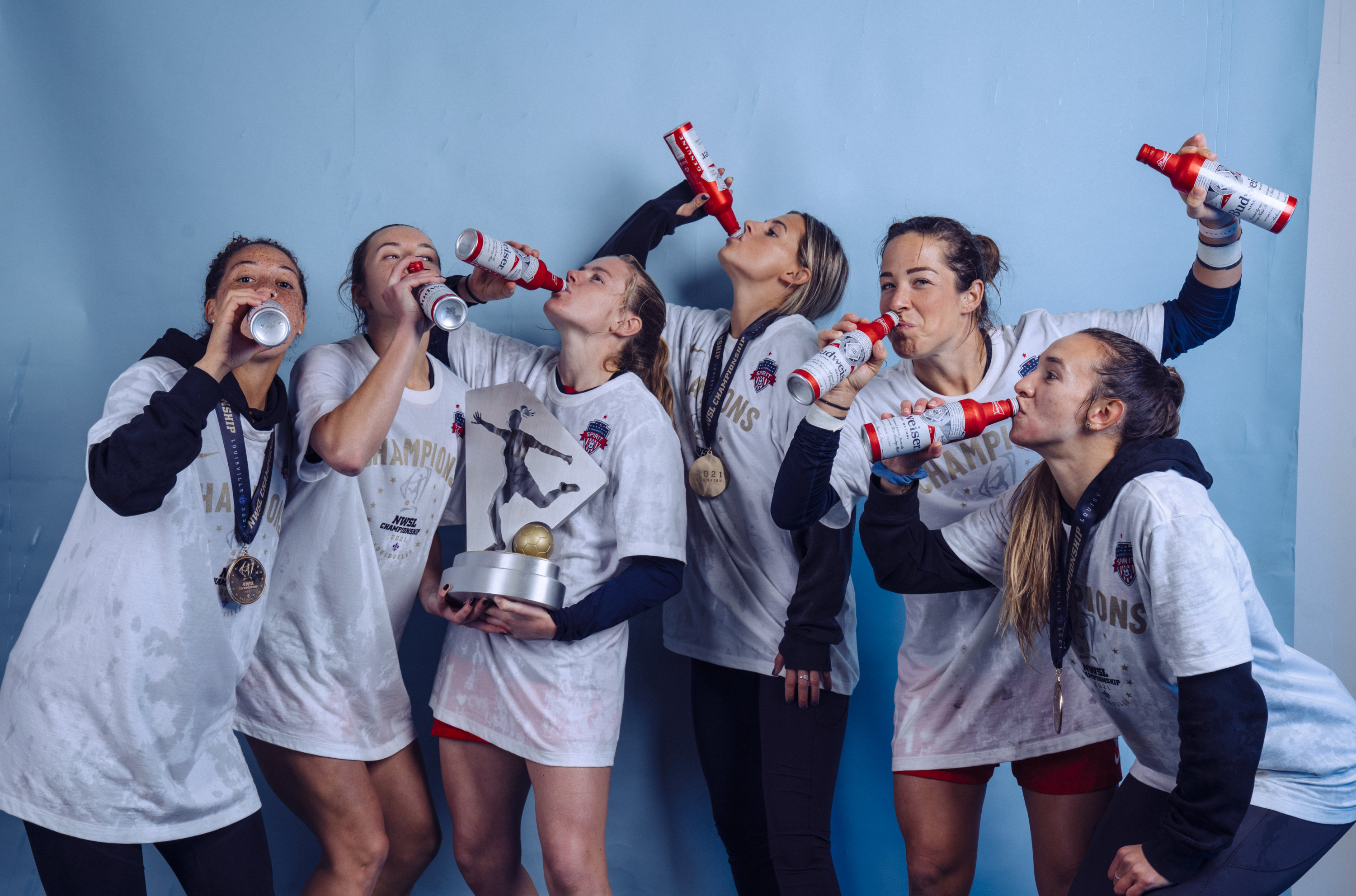 Don't Miss Another Big Story—Get Our Weekend Newsletter
Our most popular stories of the week, sent every Saturday.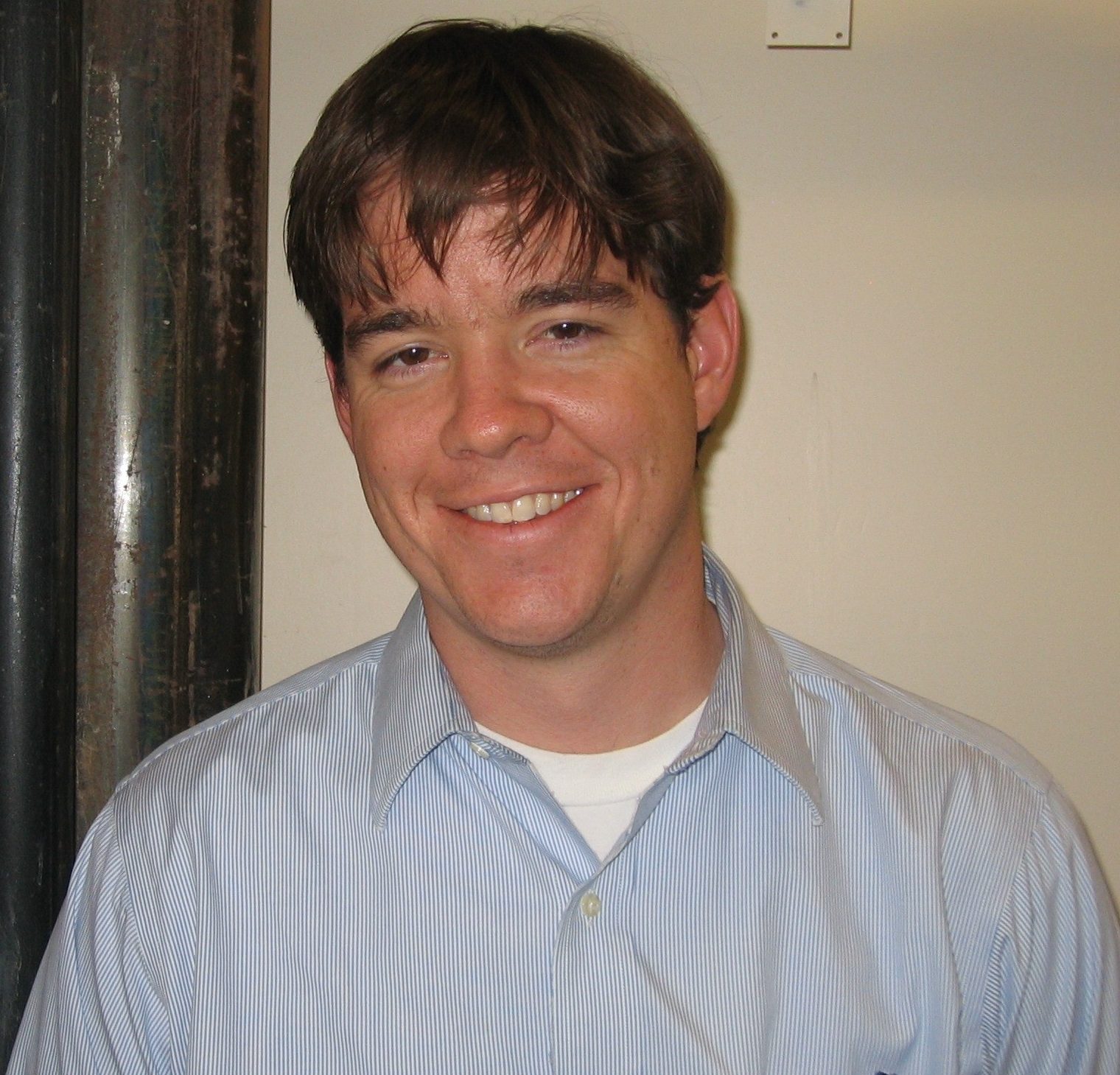 Senior Writer
Luke Mullins is a senior writer at Washingtonian magazine focusing on the people and institutions that control the city's levers of power. He has written about the Koch Brothers' attempt to take over The Cato Institute, David Gregory's ouster as moderator of NBC's Meet the Press, the collapse of Washington's Metro system, and the conflict that split apart the founders of Politico.