Fill out the form to learn more about why there has never been a better time to be a Toppers Pizza Franchisee.
<
The Industry Growth of Toppers OUR FOOD $46B
billion dollar industry 84%
Of Americans eat at least one pizza a month 45%
of Americans eat pizza once a week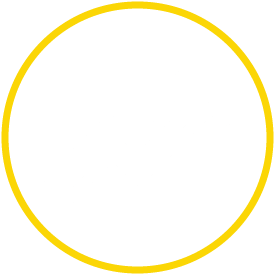 13+ quarters of increasing same-store sales growth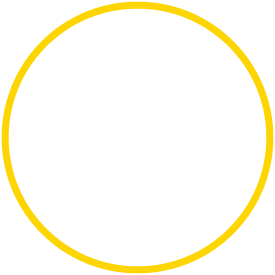 Average unit volume of $1,100,000+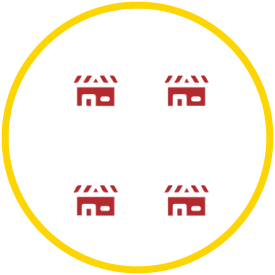 70 units and counting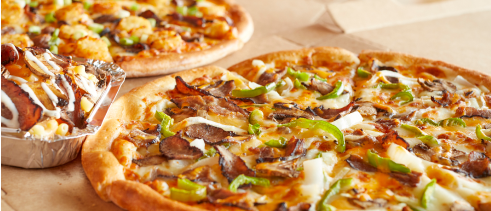 Since 1991, we've been on a mission to set the standard for high-quality pizza. That's why every Toppers pizza is crafted with love, personalized with care and baked to be unapologetically exceptional in every way. Our "Never Settle" attitude pushes us to create crave worthy menu offerings with fresh ingredients that just can't compare to other pizza concepts.
>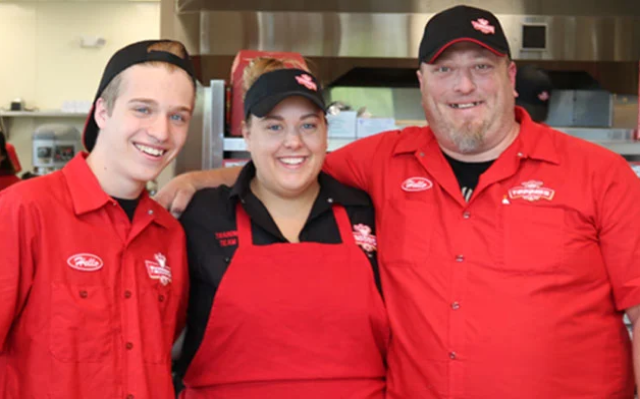 The Toppers Pizza story is not, in fact, a story about pizza — it's a story about culture. From the moment Scott Gittrich delivered his first pizza in 1984, he immediately knew it was the beginning of a lifelong love affair. Since founding Toppers Pizza in 1991, he's been hell-bent on leading the brand into the industry's top spot with technology, fresher ingredients and crave worthy menu options.
The Toppers Pizza franchise opportunity allows aspiring business owners to enter the booming pizza industry at an affordable cost
  how much can you make $1.11M***
average unit sales volume generated with a 1,400 to 1,800 sq ft restaurant
  How much it costs $30K
franchise fee $314-530K
initial investment $150k
liquidity requirement veterans
discount franchise fee for veterans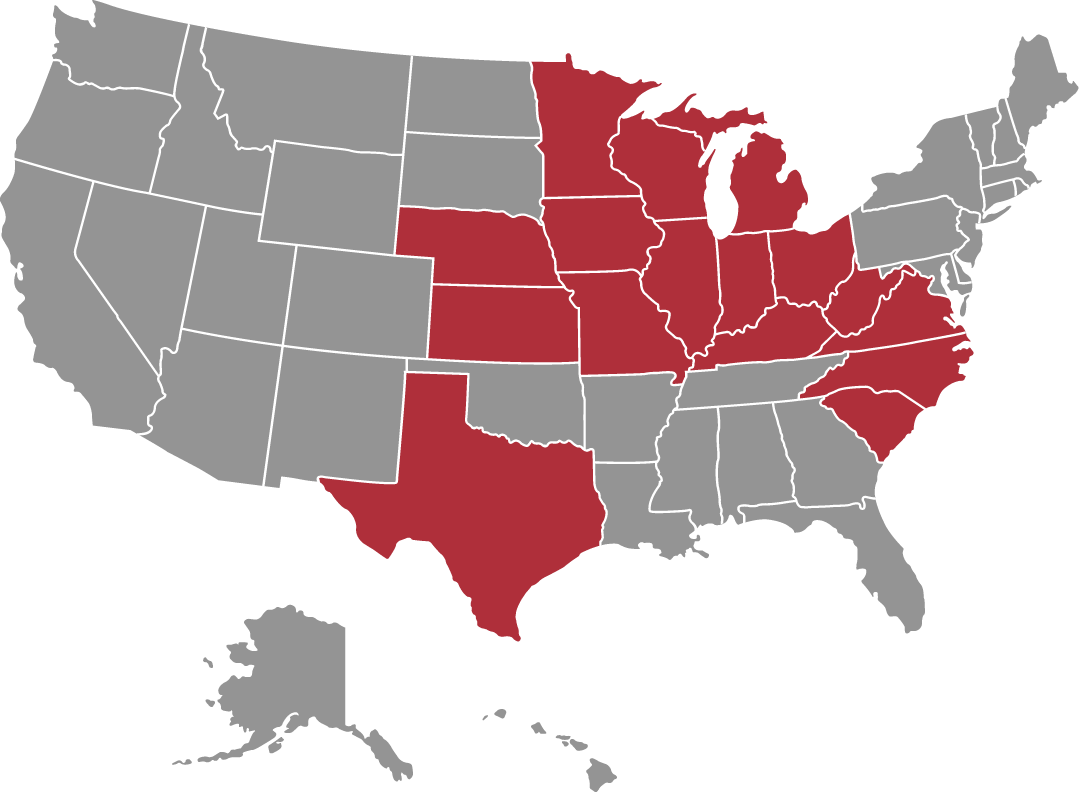 Toppers Pizza is one of the fastest-growing brands in the booming pizza industry, with plans to expand in key markets nationwide. Prime territories are still available across the country. Explore below to see what's available.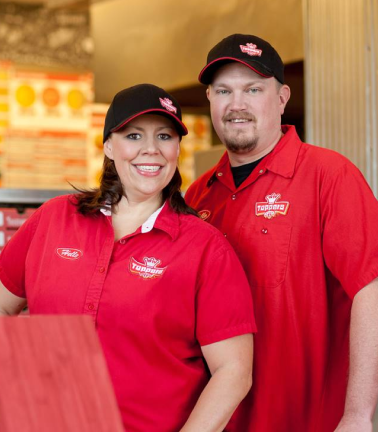 While discussing the onset of the Covid-19 pandemic that shut down many restaurants and left others scrambling to figure out food delivery, Denise suggested that Toppers' proprietary point of sale system was the key to their success during that time. "Being able to stand out against our competitors was huge, and having this technology and ability to pivot as fast as we did propelled us to align more with the larger pizza chains."
Denise Downing, multi-unit franchisee in MN & WI
O
As a Toppers Pizza franchisee, you'll never be alone. Our corporate leadership team, which has over 200 years of experience in the pizza and franchising industries, is ready to assist you every step of the way. Our comprehensive training and support will help you with: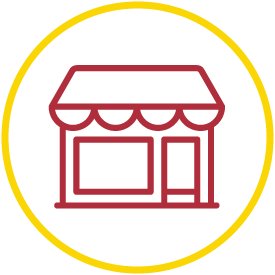 Real Estate Site Selection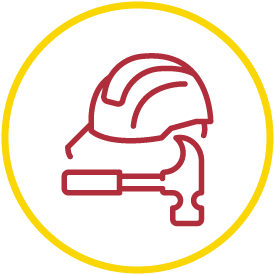 Construction Management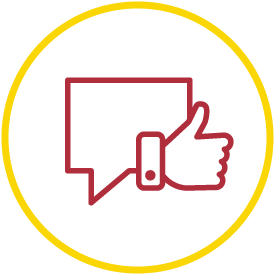 Marketing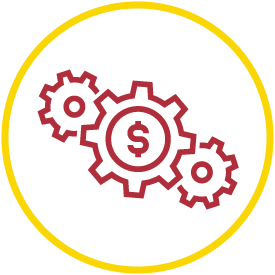 Operations & Finance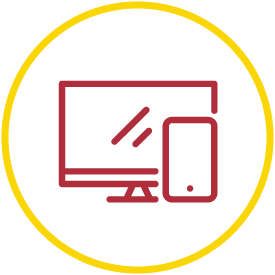 Technology
If you would like to learn more about why there has never been a better time to be a Toppers Pizza franchisee, please fill out the form below, and we'll get back to you to discuss the details.
*Please refer to Item 7of our 2021 Franchise Disclosure Document (FDD) for additional detailed information.
**The financial performance set forth is for the 13 periods ended October 3, 2021 ("2021 Period") for all restaurants (both affiliate-owned and franchised) that were open as of October 3, 2021, and that had been open and operating for at least the full 13 periods.
The 2021 Period ran from October 5, 2020 to October 3, 2021 and consisted of 364 days. As of October 3, 2021, there were 68 Toppers Pizza restaurants open and operating. Two of the franchised restaurants and two of the affiliate-owned restaurants did not operate during the entire 2021 Period, so those four restaurants were excluded from the results. Please refer to our 2021 FDD, as amended October 15, 2021, for additional information.
Minnesota Franchise Registration No. F-4129.
This information is not intended as an offer to sell or solicitation of an offer to buy a franchise. It is for informational purposes only. Offer is made only by prospectus.