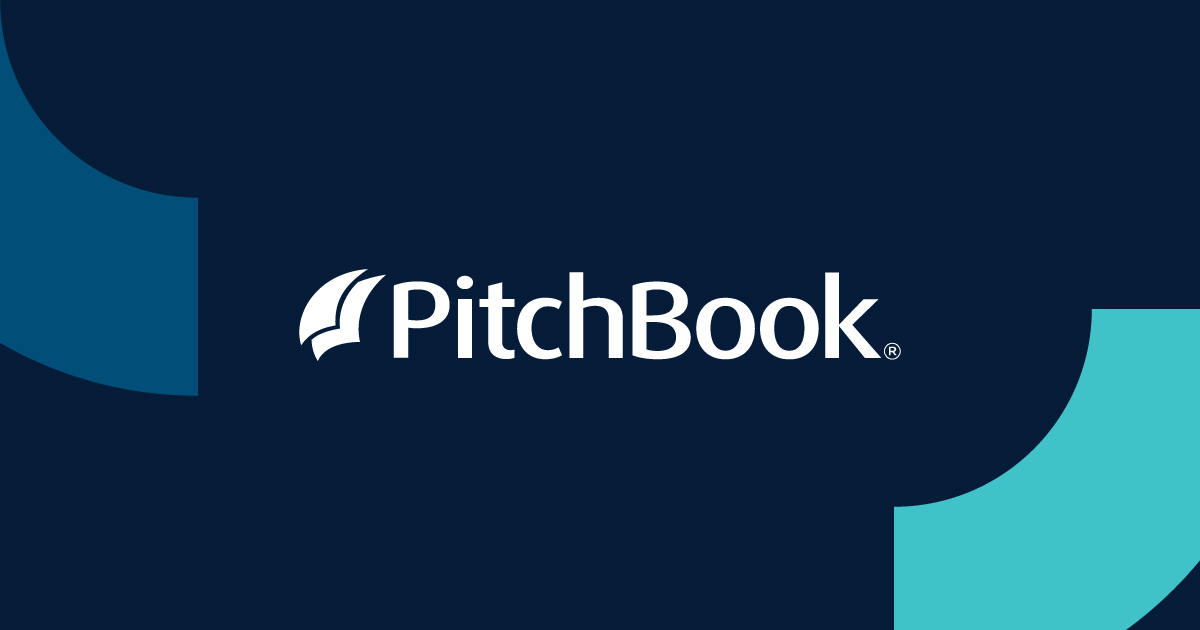 Learn more
"Using the PitchBook Platform, we know we can always find the most accurate public and private company data from across the globe to help us make the right business decisions."
MIROSLAV BOUBLIK, HOME CREDIT VENTURE CAPITAL
See all the ways PitchBook can help you explore company data. 
Find the granular data points behind a business, dive deep into a specific list of companies, or generally explore a subset of companies based on popular searches like industry, deal size, or expected growth. 
What you can research
3,300,000+
Private companies
59,000+
Public companies
50,000+
Startup companies
100,000+
Venture capital companies
96,000+
Private equity companies
800+
Pre-IPO companies
Our Company Data
Get the real story behind companies – from competitors and cap tables to executives and financing history.
Sample company lists
See a few examples of company searches that use industry and deal history to narrow our database to your preferred list.
Company financials
See the key financials on businesses, what metrics are driving return on equity, predictions about future performance and more.
Learn moreLearn more
Company data points
Financing history
Executives
Financials
Investors
Contact information
Board members
Competitors
Non-financial metrics
See what PitchBook has to offer with our tour that highlights all the ways you can explore company data in our platform
Take a self guided tour of PitchBook
Explore sample company profiles
Click a logo below to see the company's profile or search our entire database below
How we collect company data
Trigger Event
News events, client requests, 100,000+ web crawlers  and more
Secondary Data Operations Team
Create comprehensive profiles using data analysis and evaluation 
Quality Assurance
Check to ensure accuracy and rigor
Primary Data Operations Team
Make direct contact to confirm accuracy and acquire nonpublic information
Complete
Continue to maintain profiles and ensure accuracy on an ongoing basis
See how PitchBook can take your firm further
EXPLORE OUR COMPANY DATA
© PitchBook. Win what's next. All rights reserved.