+8.6%
That's the overall increase in year-over-year New Business Volume in 2021, according to the December Monthly Leasing and Finance Index. This was an improvement over 2020, when New Business Volume fell 5.8% as the pandemic surged.
Truck Data Mixed in 2021
In 2020, year-over-year new class 8 truck sales plunged by about 30%. However, new class 8 sales increased 16% in 2021. Orders for new trailers increased by 48% in 2020, then fell by 17% in 2021 due to "supply chain and staffing issues."
Source: What's Hot/What's Not? Equipment Market Forecast 2022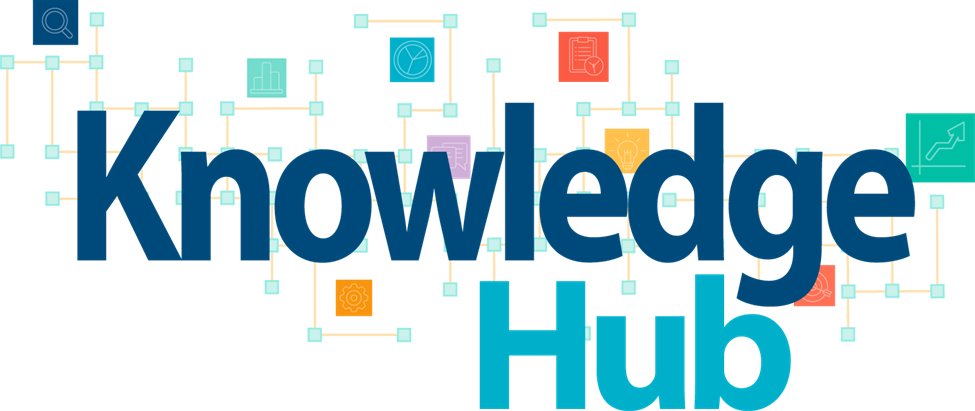 For more information, visit ELFA's Knowledge Hub, the one-stop source for business intelligence on the equipment finance industry, at www.elfaonline.org/KnowledgeHub.

Chugging Along 
Railroad and Mining & Oilfield were February's best performing verticals, according to the Equipment Leasing & Finance Foundation's February 2022 Momentum Monitor. A total of 10 of the 12 verticals are peaking/slowing, with two weakening/struggling. 
Source: Equipment Leasing & Finance Foundation Momentum Monitor 
A Global Opportunity 
Global ESG or Environmental, Social, and Governance Assets under management are expected to exceed $50 trillion and represent over one third of the projected $140 trillion total assets by 2025. These ESG Assets under management present a great opportunity for our industry. 
Source: The ESG Imperative: Understanding the Opportunities for the Equipment Leasing and Finance Industry