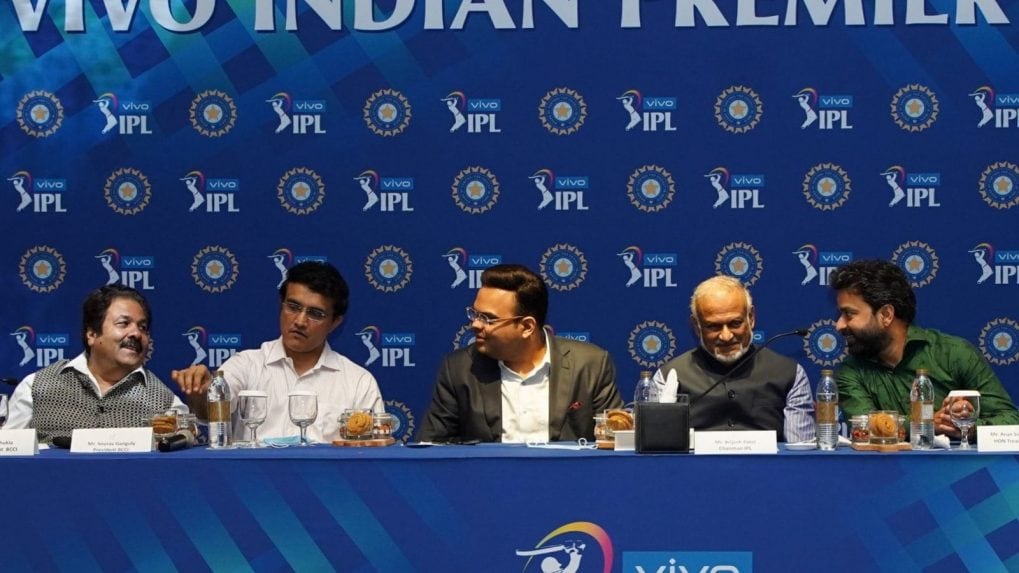 RP-Sanjiv Goenka Group and CVC Capitals will be the owners of the two new IPL franchises that join the league from next season onwards. Lucknow and Ahmedabad will be the home base for the new teams that will take the number of teams in the IPL to ten.
RPSG and CVC. Sanjeev Goenka says feels good to be back in IpL. This is first step. Need to make a very good team. That's most imp.

— Boria Majumdar (@BoriaMajumdar) October 25, 2021
Kolkata-based business tycoon Sanjiv Goenka's RP-SG Group claimed the Lucknow franchise for a whopping Rs 7090 crore while international equity investment firm CVC Capital won the bid for Ahmedabad with a Rs 5600 crore offer as the eagerly-awaited two new IPL teams were unveiled in Dubai on Monday.
The BCCI was expecting a windfall in the range of Rs 10,000 crore but to their surprise, earned Rs 12,690 crore from the two new teams that will take part in the 2022 IPL.
"It is heartening to see the inclusion of two new teams at such a high valuation, and it reiterates the cricketing and financial strength of our cricket ecosystem," BCCI president Sourav Ganguly said.
–with agency inputs
First Published: Oct 26, 2021, 12:29 AM IST