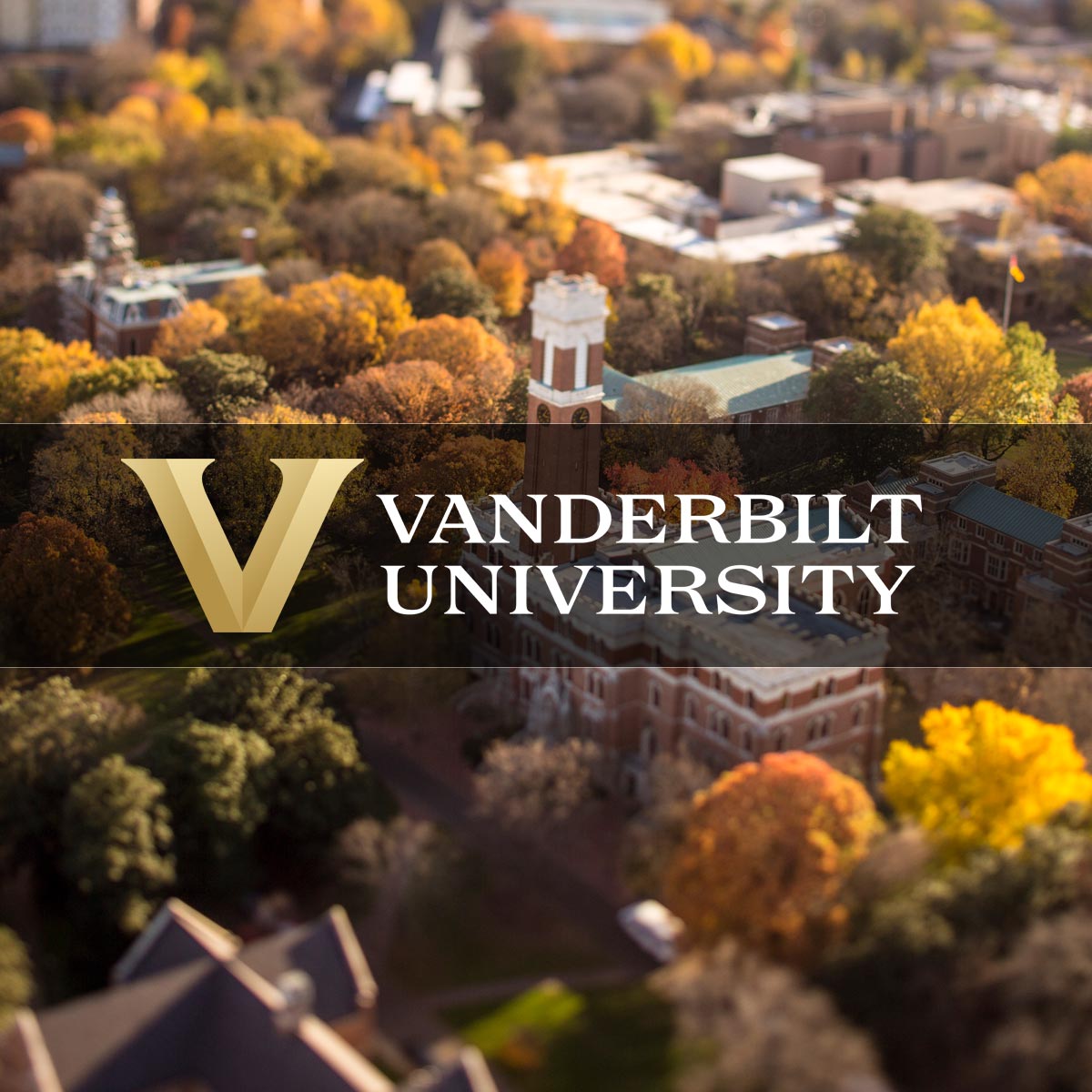 The Office of Investments is committed to protecting and growing Vanderbilt University's endowment assets for the benefit of research and scholarship. Our office invests Vanderbilt's endowment while operating under the guidance of Vanderbilt's Board of Trust Investment Committee.
Totaling over $10 billion as of June 30, 2021, Vanderbilt has one of the 20 largest university endowments in the U.S. The office is comprised of 25 staff members across three teams: operations, public investments, and private investments. Together, we thrive on innovation and active sourcing of investment opportunities. We are continuously looking for ways to improve our process, while protecting and growing the value of Vanderbilt's assets. We believe superior investment opportunities rarely find us, instead we seek them out.
Whether you are looking for an internship in finance, hoping to make a contribution to the university, or interested in partnering with us as a manager of the endowment's assets, we are here to help.