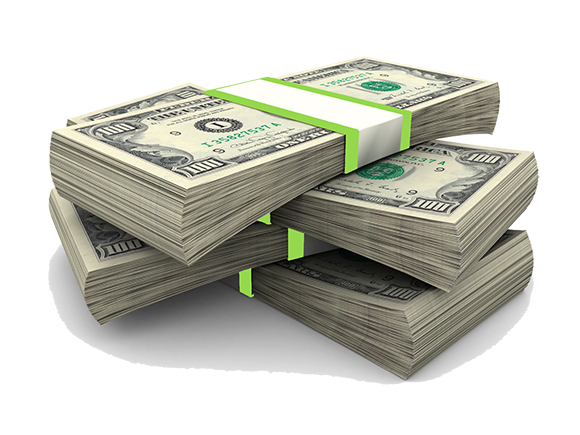 Maybe you're among the many in Rochester, MN, who cares about the city's amazing park system that provides year-round hunting, camping, and hiking opportunities, and wants to keep the environment clean. Maybe you're interested in having some extra cash in hand, and you're looking for a legal way to make that happen quickly. At Cash Auto Salvage, we are happy to take care of both interests: we offer you on-the-spot cash payment for your old cars, trucks, and SUVs and in turn, we recycle them for you according to all state and federal environmental regulations. 
If you need cash quickly, this is a great option.
Trade your junk car, truck, or SUV in for cash in Rochester, MN 
Do you have a car, truck, or SUV that's taking up space and you feel like there's nothing you can do with it?
Do you drive a car that requires more money in repairs than it's worth? 
Do you feel stuck with an old vehicle because you've been told it's not worth anything and you don't know who to call?  
Call Cash Auto Salvage today and receive a no-hassle quote to find out how much cash your vehicle is worth.  You might be surprised, and your vehicle might be worth more than you think. 
How to start the process in Rochester, MN 
We know you have other things to do. One thing you don't want to worry about is what to do with your old vehicle. Don't worry – you don't have to do. We've been in this business for a long time, and we've worked hard to streamline the process to make it as fair and easy for you as possible. 
Call us at 855-922-3095 for a free, no-hassle quote or get a free online quote.
We'll let you know what documents you need to process the transaction safely and legally. 
We provide same-day service, and we can complete the process in 24-hours. 
We have a large network of reputable auto salvage lots throughout Minnesota. 
We pay you cash at the time of delivery or pick-up.
Unlike some others, we do not charge to tow your car if it is not in driving condition. 
About Cash Auto Salvage
Cash Auto Salvage is well-known for being a leader in the auto salvage industry. In a nutshell, we buy junk cars, SUVs, and trucks for cash. With a network of auto salvage lots across the country and a team of professionals committed to providing our customers with honest and prompt responses, our goal is to receive your highest recommendation. At Cash Auto Salvage, we offer the fairest price for your vehicle without any tricks or gimmicks. Cash Auto Salvage invests in all cars, no matter the age, make, model, or condition. We are a one-stop destination if you are looking to get rid of your vehicle in exchange for money. 
In cities like Rochester, MN, your referrals mean everything to us. We look forward to working with you and earning your trust and recommendation.