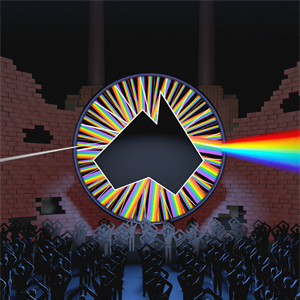 The transaction fee is £2.50 for Standard Delivery.
The transaction fee covers the costs of processing your order, packing and delivering the tickets to you. In many cases it also covers the cost of producing your tickets. This fee can also apply to tickets arranged for collection, e-tickets or digital tickets.
The transaction fee applies per order not per ticket. If you purchase six tickets, you only pay one transaction fee.
The transaction fee will vary depending on what type of postage we are being asked to use by the event organiser and these costs are reflective of the amount that See are charged by despatch companies. First class post and Registered Post prices will vary accordingly.
See (on behalf of Gigs and Tours) only send tickets securely for events that do not issue duplicate tickets in the event that tickets get lost in the post.
This fee may also be applied to both print at home and e-tickets to cover the cost of deploying technology and/or staff to the venue site.
Please note that these fees are per transaction and not per ticket.