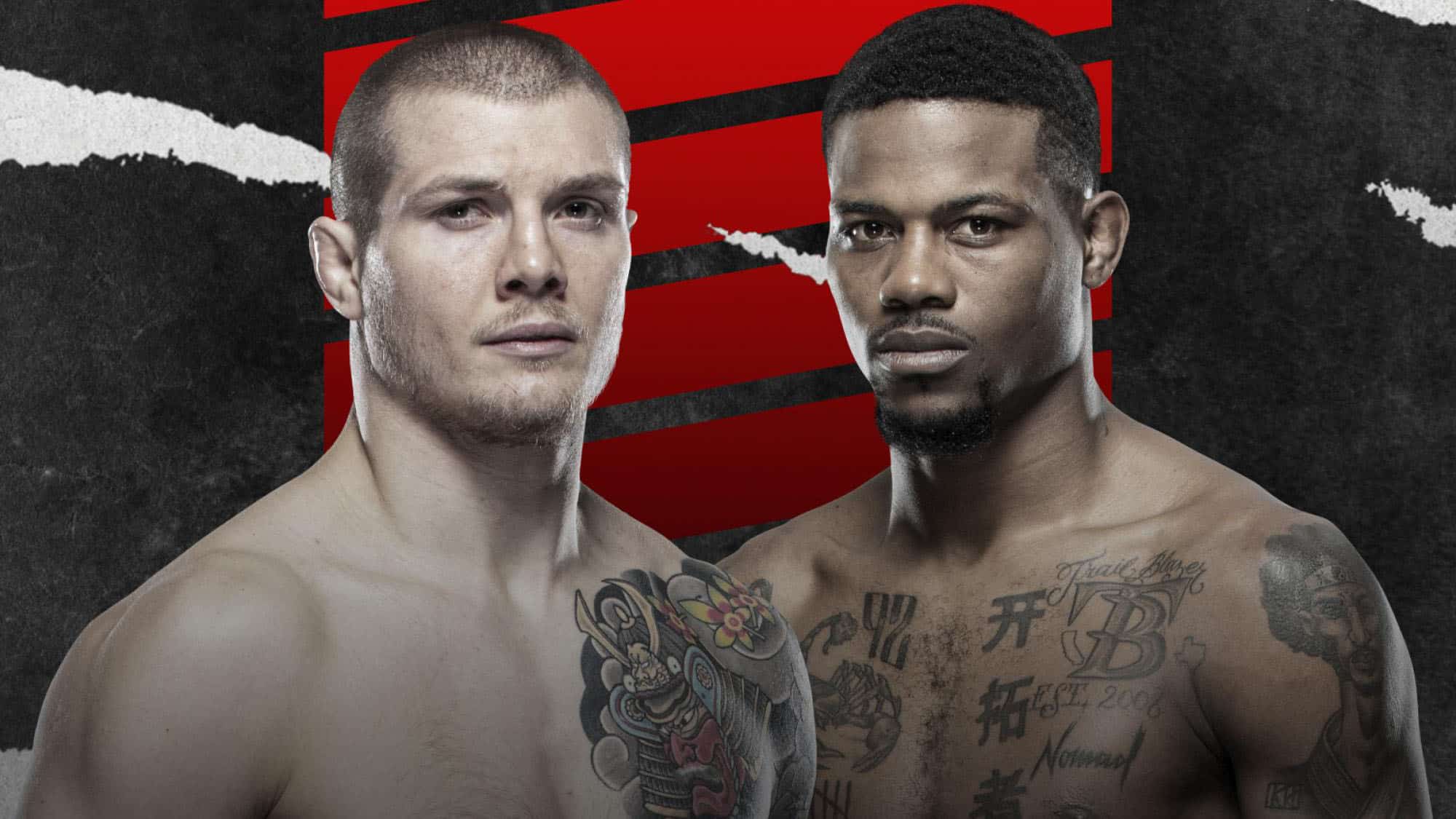 UFC Vegas 23 Recap | MMA Gambling Podcast (Ep. 28)
The heater is real, and it's spectacular! The boys (Daniel Vreeland & Jeff Fox) are both scorching hot and have kept their heater alive through last weekend, both going 10-3. Jeff's current streak is 32-11; Dan's 42-16. After much celebrating and bragging, they get down to the business of recapping this past Saturday's UFC Vegas 23 aka UFC on ABC 2 aka UFC Fight Night: Vettori vs Holland. Let it ride!
Make sure to subscribe to our new feed(s)!